Lessons – Refresher Tuition
Let's Get You Back On Track
There are lots of reasons our clients ask for refresher lessons; perhaps they have not been behind the wheel for a while – or even at all – since passing their test. Some people are simply nervous – maybe after having a car accident. Others have a career change and need to use the car more, especially on Motorways. Whatever the reason, as soon as you identify the need or desire to have some refresher lessons, get in touch and we'll talk through your options.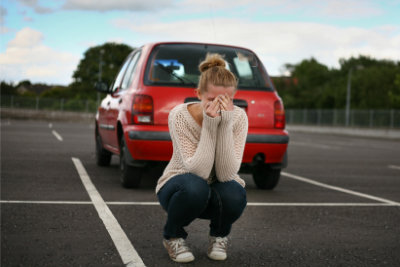 You have the Road Skills – you just need some TLC
As always we'll tailor refresher lessons to suit you and go at your own pace, in the confidence that they can give you that extra boost to enjoy your driving again. Remember you did pass your test so you have a great foundation on which to build!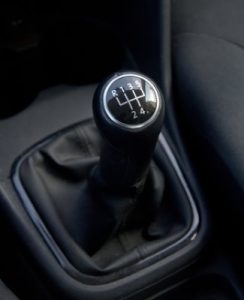 The sorts of things our clients ask for help with are (but not limited to):
Difficulty with the clutch
Motorway Driving
Driving at night
Parallel and reverse parking
Roundabouts
Very specific road junctions they know they'll have to encounter on a particular journey
Some confusion with different road traffic signs
Spotting bad habits and putting them right
General driving skills on UK roads, to help a foreign licence-holder obtain a UK drivers licence
Nervous Drivers
We've had clients who have been involved in car accidents either as a driver or a passenger and are nervous to get behind the wheel again.
In addition, some of our clients who are more mature in years express nervousness – the speed and volume of traffic keeps growing and there are many hazards out there on the road.
It can all contribute to a motorist not keeping as calm as they need to be or being as quick to respond as is necessary.
At Bob's Safe Drive we are used to this and once you "give us the green light" to help, we'll take care and patience to get you back on track. There is no shame in being nervous and needing some extra help – it's what we are here for; remember, all lessons are customised to your needs.
Cost of Lessons
Refresher lessons are charged at the same rate as our standard "learner" lessons.
A full price list can be found here.